Be sure to welcome strangers into your home. By doing this, some people have welcomed angels as guests, without even knowing it.

Hebrews 13:2, CEV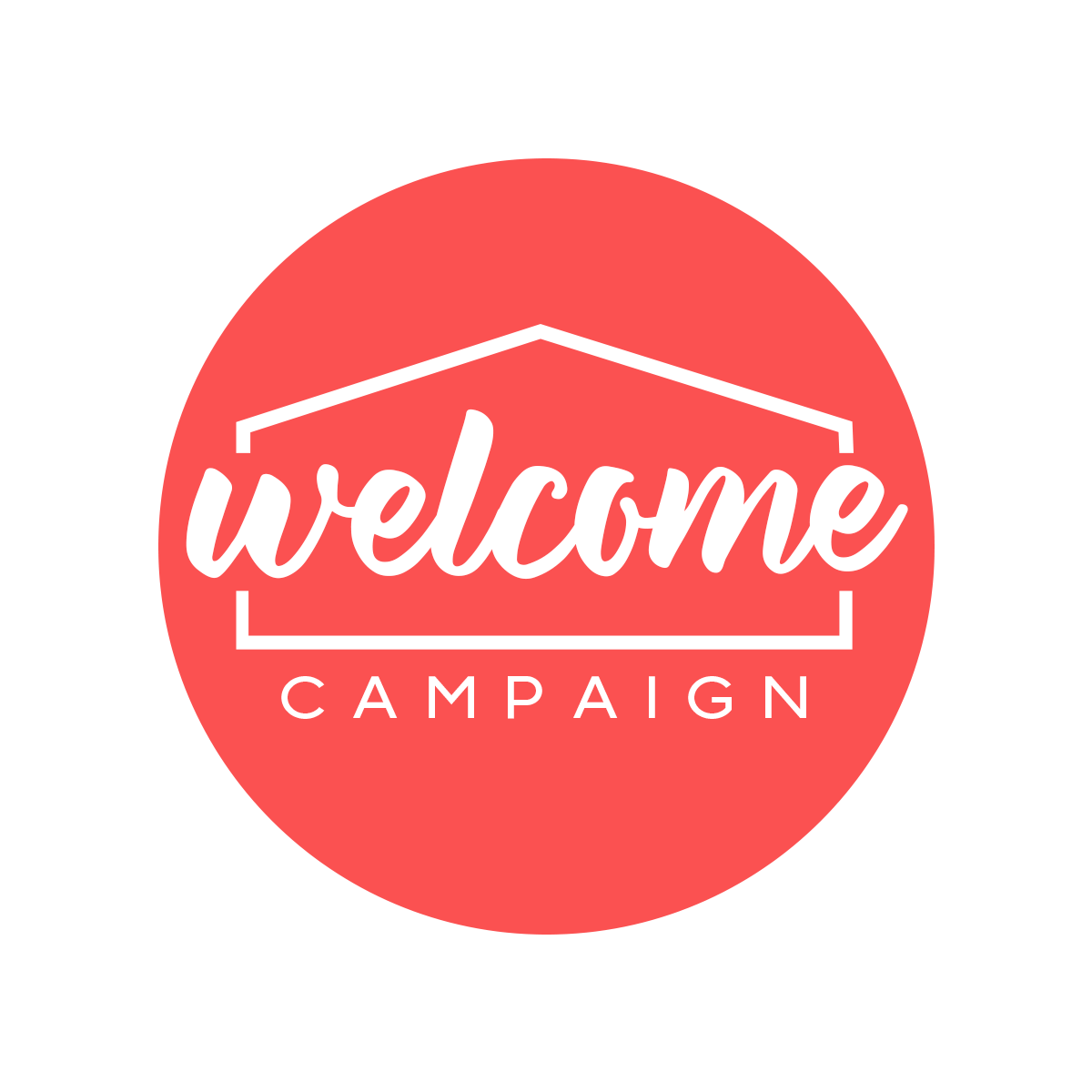 When you enter anyplace for the first time, there is nothing more heartening then a warm welcome to make you feel at home. Whenever a guest comes to Valley Brook, we want them to feel welcome in our home.
When you plan to host guests at your home, what do you do? You prepare…you clean, make nice food, and ensure you give your guests your very best. That's exactly what we want to do!
And, most importantly, we know that the manner in which we welcome guests into our church home can have an impact on their relationship with God.

With this in mind we launched the Welcome Ministry Campaign that challenges us to welcome guests into our home and hearts with our attitudes, our service and our finances.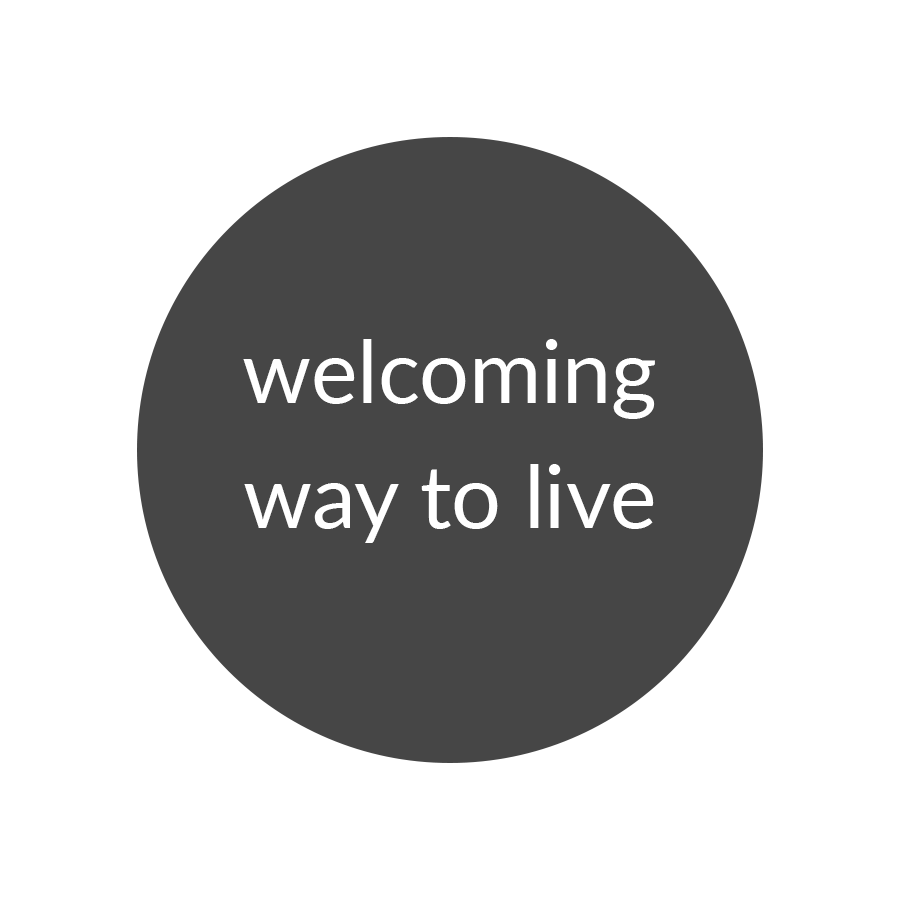 Our society has an unspoken attitude that usually asks: "What's in it for me?" Yet God, through His Word, asks us: how can we love God and how can we love others as we love ourselves?
One of the daily prayers we can pray is "God show me one person to share your love with today," and then we should show them God's love. Being friendly, welcoming and connecting with guests is part of the calling of every follower of Christ. It's an inner attitude, a way of life.
Will you take the challenge to intentionally adopt a welcoming way to live?
We want to hear your personal stories of what God does!
Let us know how it's going, what you learn and experience welcoming guests at Valley Brook and in your daily lives. Email us at welcomecampaign@valleybrook.cc.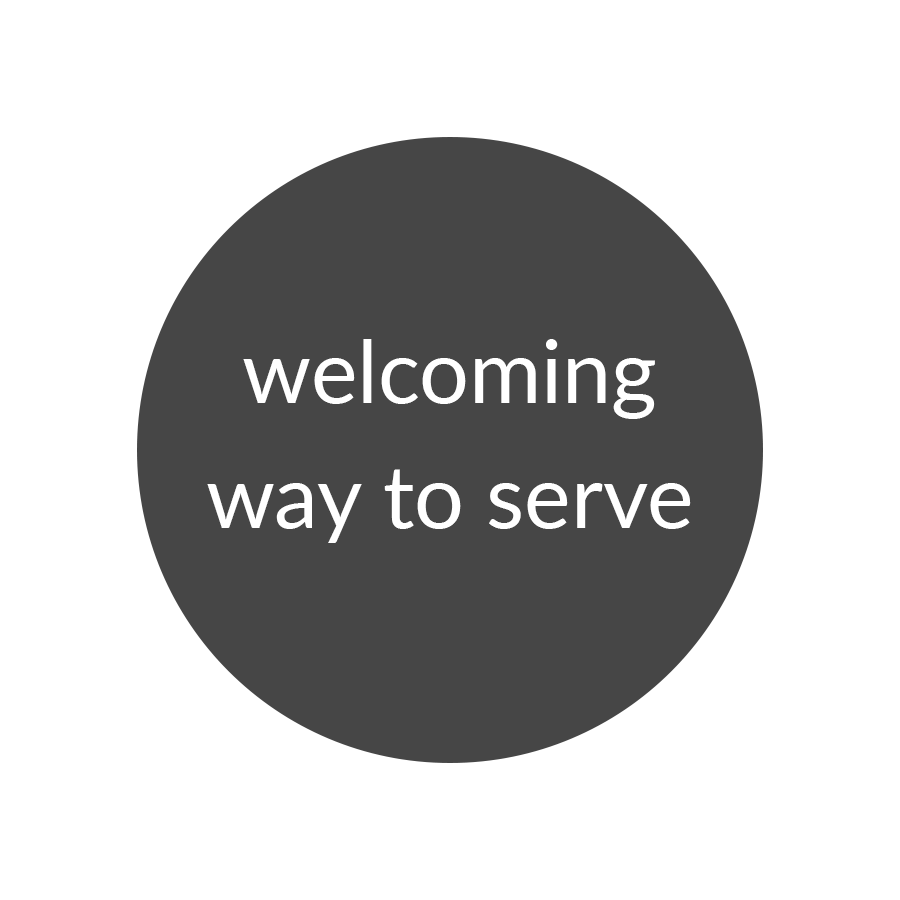 At Valley Brook we take welcoming guests seriously.
Greeters, ushers and welcome center volunteers make sure everyone who enters the building feels welcomed!
Building and grounds volunteers work to keep the campus clean and beautiful, which says we are expecting guests!
Coffee team members help create an atmosphere of hospitality for guests.
The importance of these teams cannot be underestimated. Studies show that most guests visiting a church decide in the first eleven minutes whether or not they will return. So this means our serve teams can have a greater impact on guests than the music or the message!
Will you take the challenge to join one of our serve teams? Complete the sign up form on the left to get started!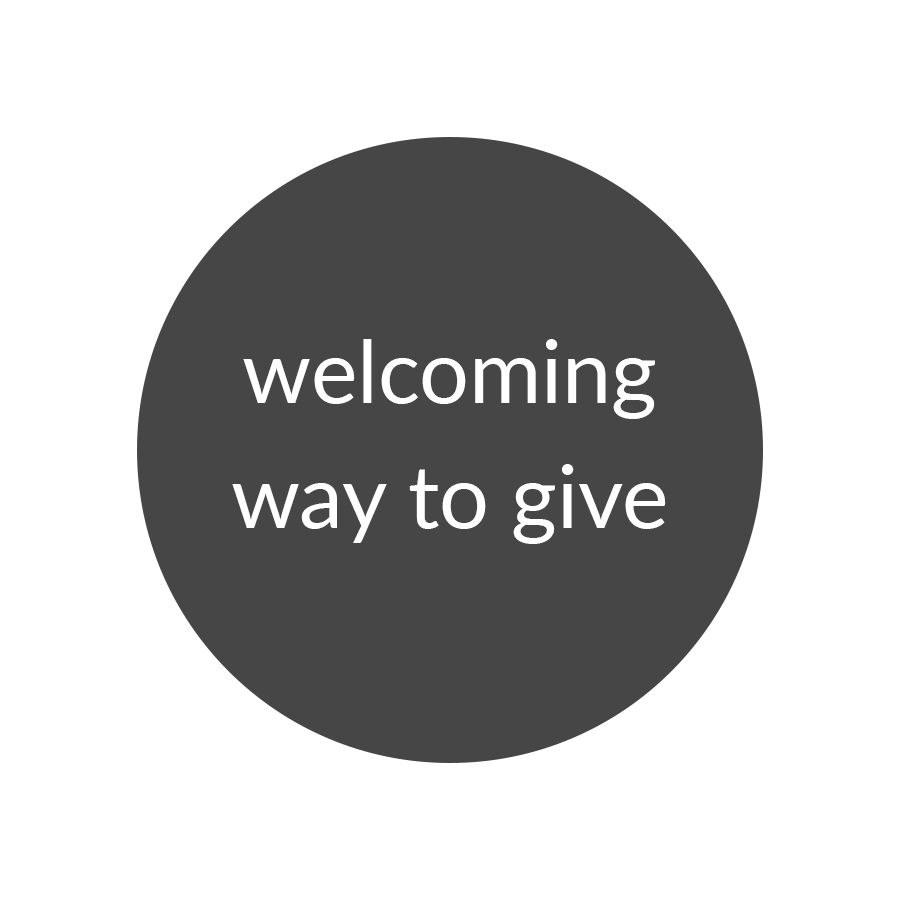 When we drive onto the Valley Brook campus we have a visual reminder that we have a generous God! From the buildings, grounds and surrounding acreage, we have been blessed! Our church is further blessed by the generosity of people like you who support Valley Brook with your financial offerings!
We have opened a significant amount of space for ministry but some spaces are still unfinished. While that may be fine for many of us, we want to finish these areas to help communicate that we are expecting guests through a warm and inviting home. Specifically: installing flooring in the Café and Venue, decorate and furnishing the Café, completing the Café bathrooms and paving some parking lots.
The estimated cost of this work is $151,000.
Will you take the challenge to make financial contributions, over and above your regular giving, to Valley brook's Building Fund?
How to give:
Give on Sunday mornings; place your contribution in offering basket following the service.
Note "building fund" in memo field.
Mail contribution, include "building fund" in memo field, to:
Valley Brook Community Church, PO Box 68, North Granby, CT 06060