Subscribe to the Young Adults Weekly Email Update
A Place for Young Adults
Valley Brook Young Adults is a group founded in Valley Brook that seeks to serve young adults in Northern CT and Southern MA.
Open to:
Young men and women ages 18 (graduated high school) to 30; spouses or significant other welcome too.
Fall Kick Off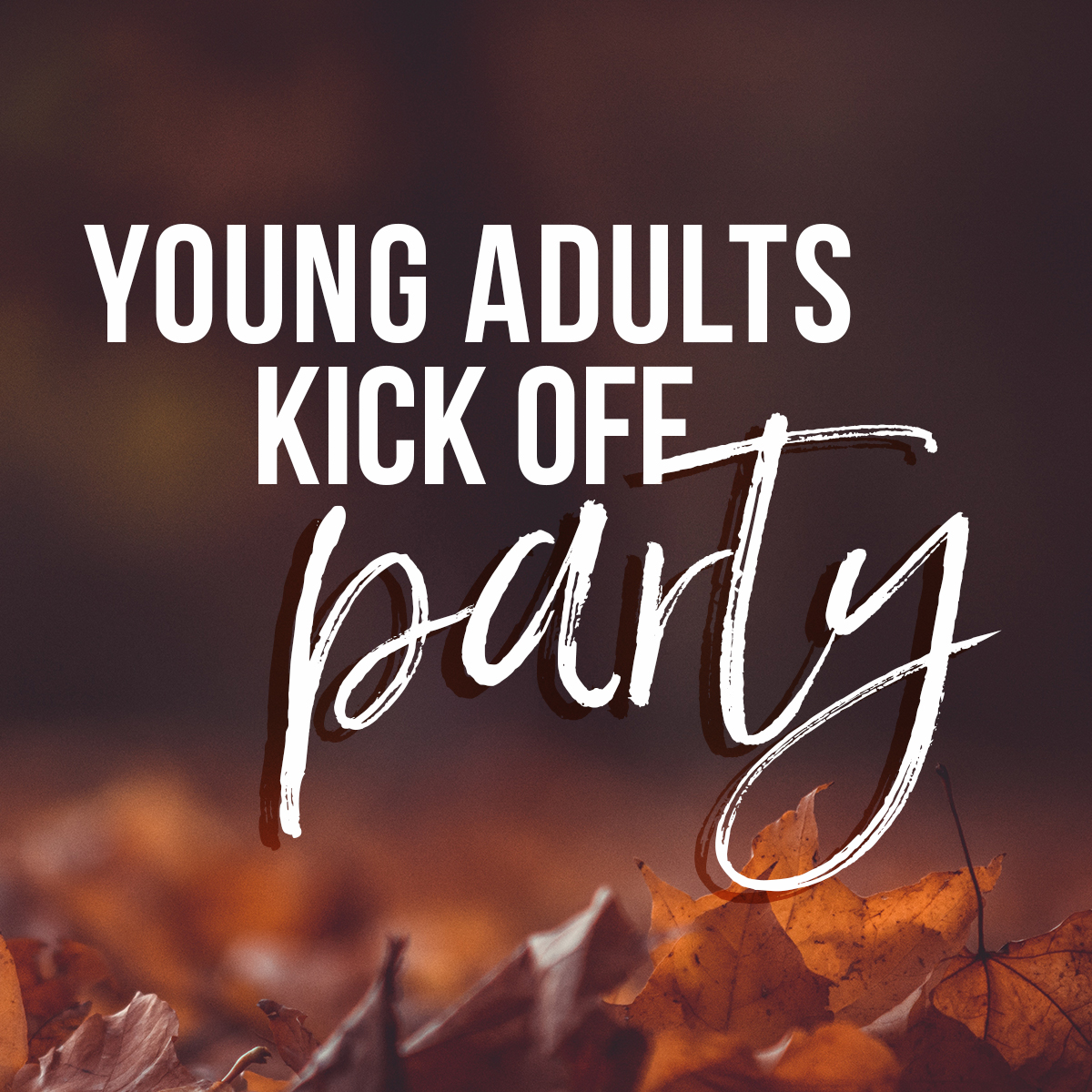 When: Thursday, September 6
Time: 6:30-8:30pm
Where: Cote Home, 424 Salmon Brook St. Granby, CT

Join us for a fun night of community, games, dinner and kicking off our fall season together! The following week (Sept. 13) we will be beginning our Life Group on Thursdays at 7:00pm. (To sign up, click here.)



Join us for our monthly event, The Current!
A current is defined as a body of water moving together in a specific direction. Our vision for these monthly events is to unite the young adults as a body of believers to push each other towards Jesus in everything we do.
The Current takes place on the 3rd Friday of each month (unless otherwise noted) and varies in time and location.
Next Event:
To be announced.