FINANCIAL PEACE UNIVERSITY
Financial Peace University (FPU) is a 9-week life-changing program that teaches you how to make the right decisions with your money. You'll be empowered with the practical skills and confidence needed to achieve your financial goals and experience true financial peace!
Through entertaining DVD lessons, Dave provides valuable and practical teaching on:
Saving for emergencies
Budgeting
Relationship and money issues
Buying big bargains
Getting out of debt
Understanding investments
Understanding insurance
Retirement and college planning
Buyer beware
Real estate mortgages
Careers and extra jobs
As they work on a total money makeover, the average family pays off $5,300 in debt and saves $2,700 in the first 91 days after beginning FPU and is completely out of debt, except for the mortgage, in 18 to 24 months.
Next FPU Class Starts January 4, 2018
Thursdays, 7:00PM | Valley Brook Campus
Cost: $109 per member kit (one kit per family or married couple)

This is an FPU Flex format where participants watch the on-line lesson prior to each weekly class. Register for class today.

Questions: email John Vaillancourt, fpu@valleybrook.cc
CARE MINISTRY
The meals provided through the Care Ministry support individuals and families within Valley Brook that are experiencing life-changing circumstances such as the loss of a family member or illness.
To request meal assistance email:
Linda Jansen | CareMinistry@valleybrook.cc
WOOD MINISTRY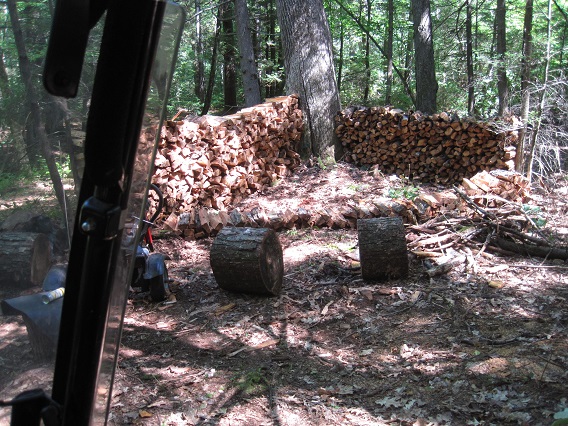 We're blessed to be able to cut, haul and split wood from the campus for those in need of firewood for heat.
If you need wood to heat your home email:
Ferg Jansen, ferg@tyeemanagement.com
Celebrate Recovery
Thursdays | 6:00 PM
Location: Valley Community Baptist Church, 580 West Avon Road, Avon
Do you have a hurt, habit, or hang-up? Join this Christ-Centered recovery program to work thorugh 12 Steps and 8 Principles, and celebrate a new life of peace and joy with others who can reltate to your experiences.


FOR MORE INFORMATION:
CRinfo@valleycommunity.cc | 860-507-0256
CLOTHES CLOSET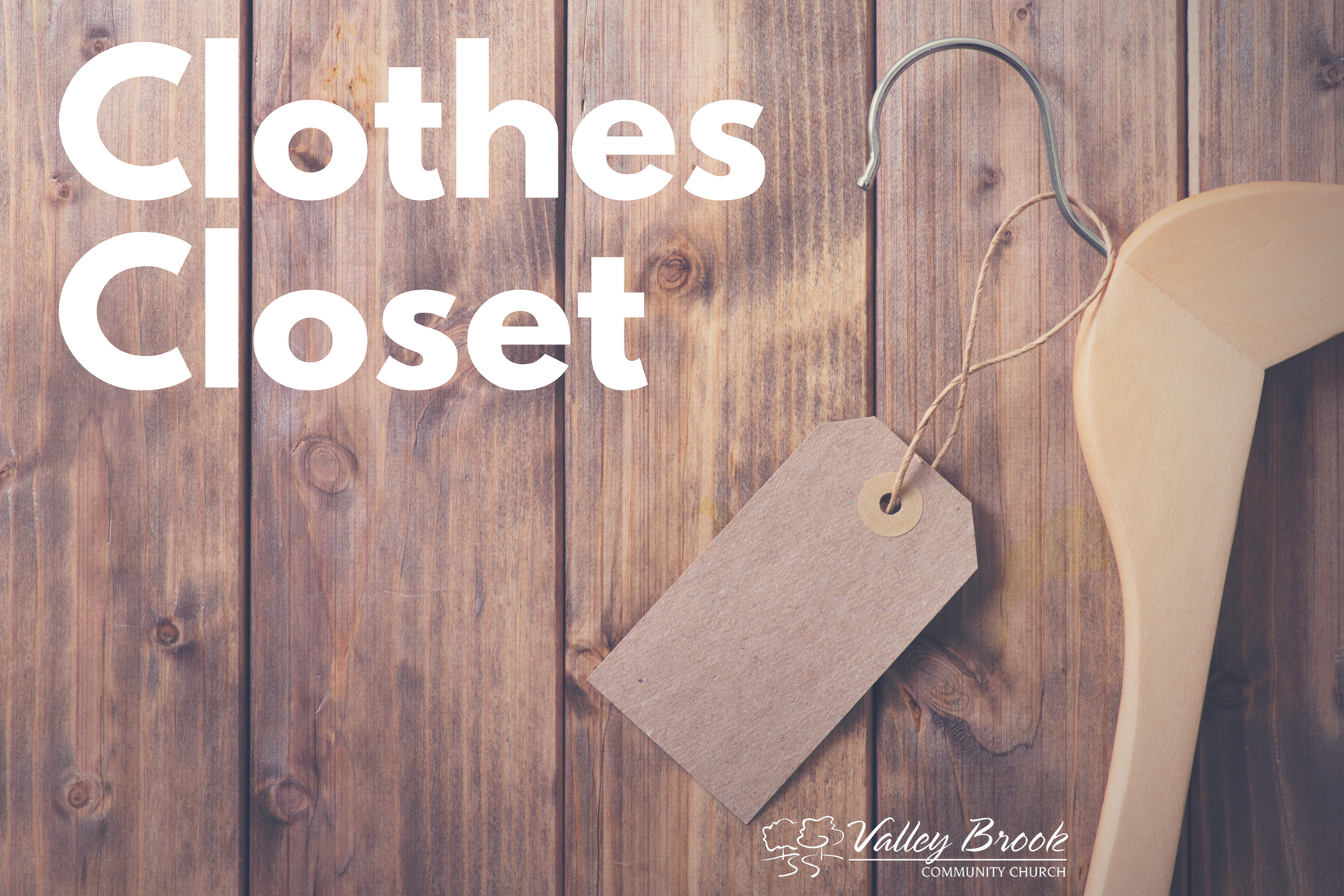 October 14 | 9:00 AM - 2:00 PM
Location: Valley Brook Community Church

This event is open to the public.
The Clothes Closet offers free clothing, shoes and accessories for men, women, and children at no cost. The purpose is to help people in Granby and surrounding towns who cannot afford to purchase clothing or who have suffered a major loss and are in need. Volunteers will be ready to help find sizes, styles, colors, etc.
FOR MORE INFORMATION:
Email Donna at clothescloset@valleybrook.cc