Resources
Seek the Kingdom of God above all else... (Matthew 6:33, NLT)
We're glad you're here to learn more about building a "Kingdom Culture" as followers of Jesus. It's great to learn together as a church body and know that throughout the week we'll all be reading and reflecting on the same Scriptures and application questions and activities.
Study Components
Sunday Mornings: Attend service at the campus or Church online and hear a message on a particular aspect of Kingdom Culture.


Videos: We'll post a teaching video from Pastor Clark each week that provides additional insight into the Kingdom Culture topic.


Talksheets: Each week we'll release a Talk Sheet that provide key scriptures, discussion questions and application activities.


Life Groups: Join a Life Group and go through this study in community with others! Groups meet weekly to watch the teaching video and have conversation using the Talksheet as a guide.

NOTE: The Videos and Talksheets will be updated on Sundays; each week of this series will have a video and talksheet resource.


Talksheets
Click on the links to download the Talksheet that accompanies each weekly video.
Teaching Videos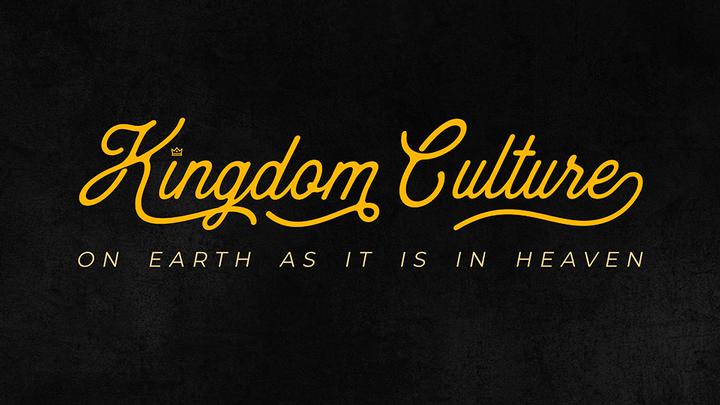 September 13, 2020
Teaching video for Kingdom Culture Series, Week One.