Subscribe to the Young Adults Weekly Email Update
A Place for Young Adults
Valley Brook Young Adults is a group founded in Valley Brook that seeks to serve young adults in Northern CT and Southern MA.
Open to:
Young men and women ages 18 (graduated high school) to 30; spouses or significant other welcome too.
Young Adults Life Group
Join us on Thursdays! Our Young Adults meet weekly for a time of fellowship, community, and study. This winter we are doing a new study entitled, "20 Questions". We will be discussing big questions about God, sharing our faith, purpose, work, relationships, etc. amidst navigating our 20s.
Submit a question!
Follow this link below to submit an anonymous question that you would like to discuss.
Date: Weekly, Thursdays nights
Starts: February 6
Time: 7:00pm
Location: Yoder Home
Upcoming Events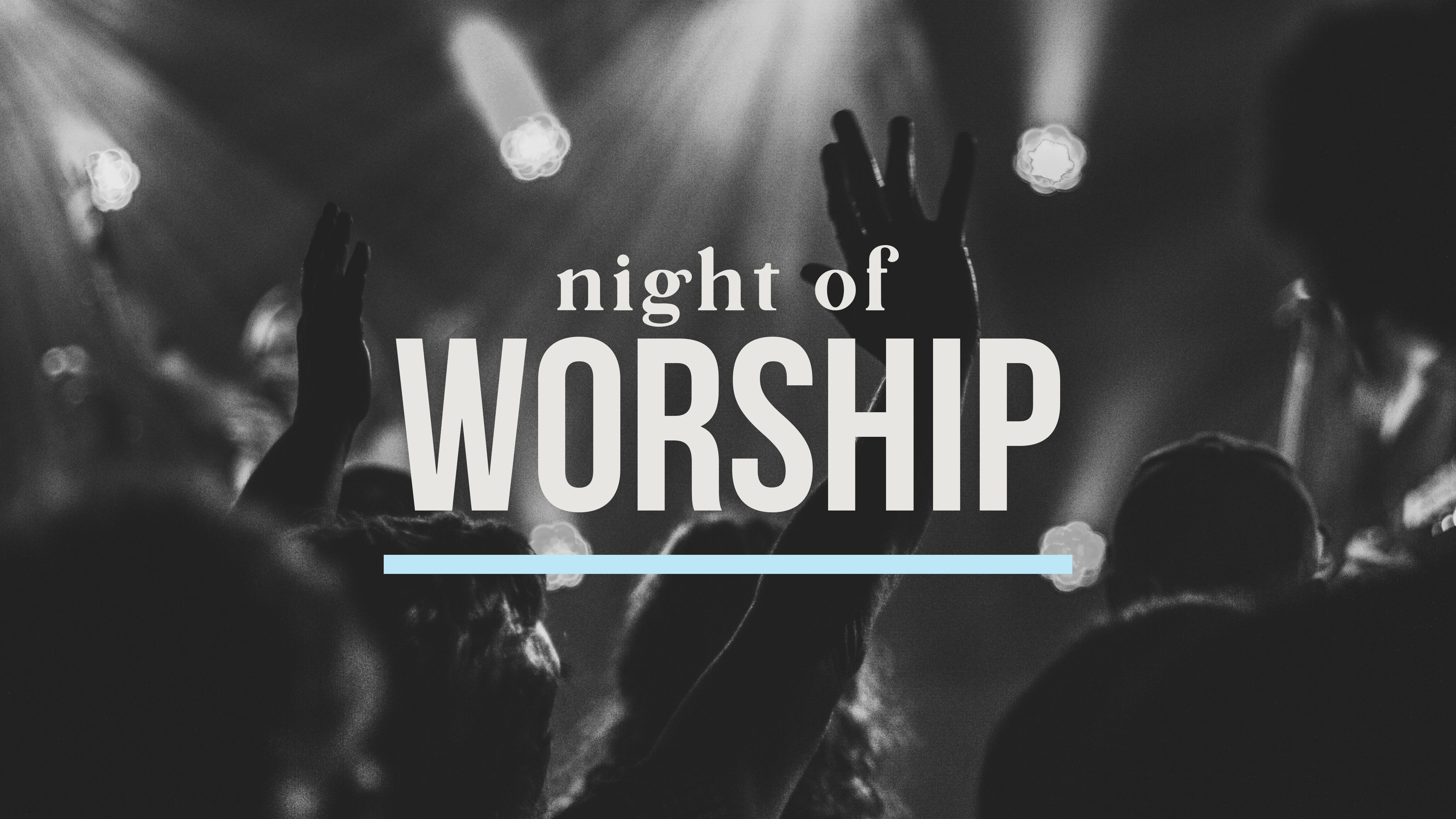 NIGHT OF WORSHIP

Date: Thursday, January 30, 2020
Time: 7:00-9:00pm
Location: VBCC Venue
We are so excited to kick off the new year in worship! Join us for a night of worship and prayer with our young adults ministry.