Current Sermon Series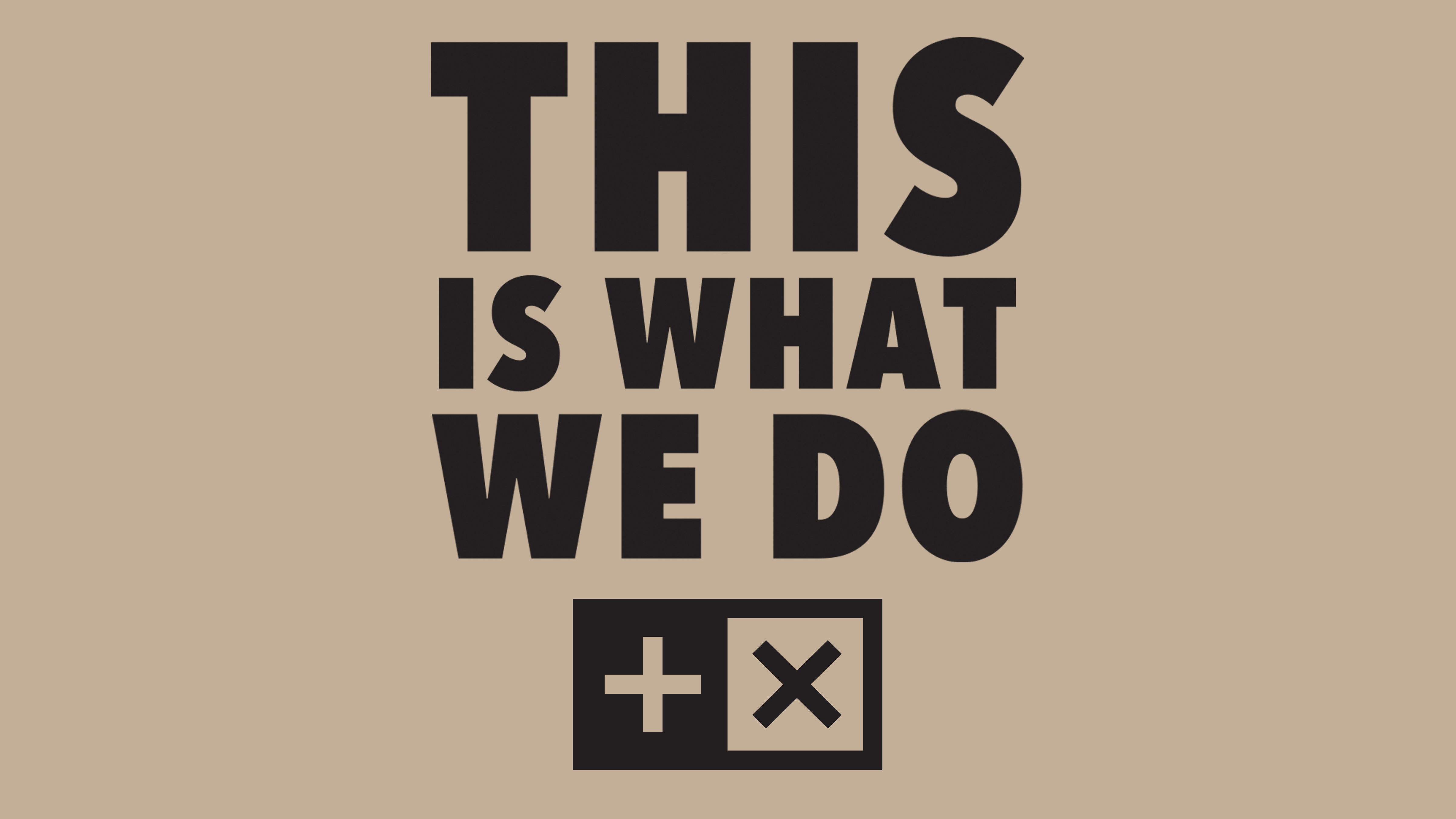 10:00AM | Sundays
This is What We Do. The big idea behind the series is that Jesus tells his followers how to live life and that what we do makes a difference in this world. When we pursue God, live generously, serve regularly, foster unity, and share the Gospel, it inspires others to do the same. When we add our individual actions to what other believers are doing, God multiplies the impact!
Bible Study Resources
YouVerison Bible App

Download the free Bible App and access Scripture, your bookmarks, notes, and reading plans from anywhere.


Right Now Media

An online library of thousands of video Bible studies that you can access on your phone, iPad, computer, or TV.
RightNow Media provides resources for everyone—kids, youth, parents, married couples, college students, single adults, working professionals—all aimed at helping you grow.
Free access for anyone that attends Valley Brook! Request a user account here.