Current Sermon Series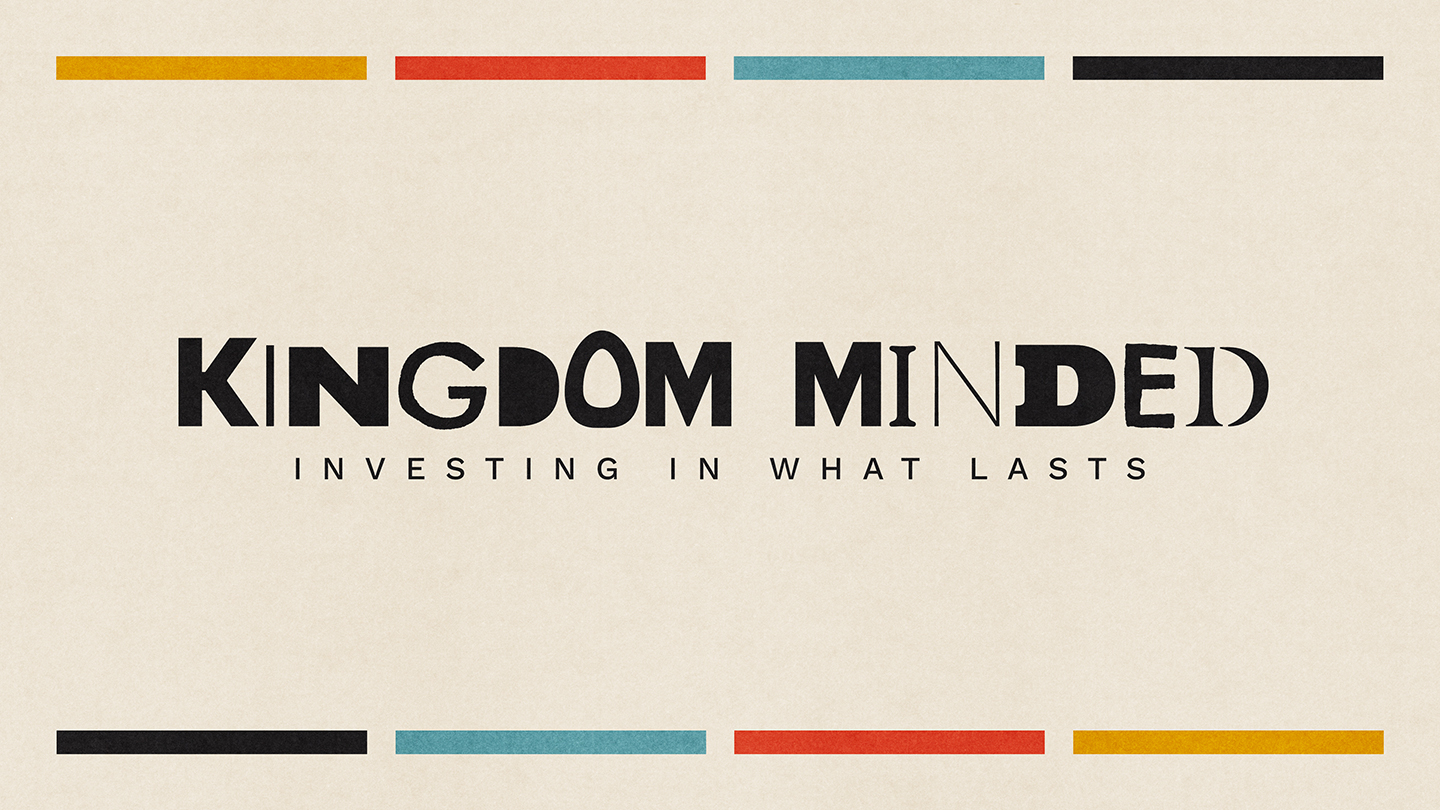 10:00AM | Sundays
We live in a highly consumeristic society. Every day, most of us can choose what to consume, whether the food we eat, the media we watch or listen to, the clothes we wear, the energy sources we use, and so many other things. And we typically decide where to buy and consume these goods and services and how we want to experience the content we purchase and devour. The choices are numerous!
But God wants us to remember that his kingdom and its values are not things we just "pick and choose." Instead, God wants us to invest all of our life in the one thing that will last forever–his Kingdom.
The Gospel & Mental Health
Recommended Resources
These are additional resources that Pastor Clark recommended during the series, "The Gospel & Mental Health". This 4 week series explored what the Good News (the Gospel) of Jesus teaches about setting boundaries, dealing with with anxiety and depression, and the importance of forgiveness.
Boundaries
Anxiety
Forgiveness
Bible Study Resources
YouVerison Bible App

Download the free Bible App and access Scripture, your bookmarks, notes, and reading plans from anywhere.


Right Now Media

An online library of thousands of video Bible studies that you can access on your phone, iPad, computer, or TV.
RightNow Media provides resources for everyone—kids, youth, parents, married couples, college students, single adults, working professionals—all aimed at helping you grow.
Free access for anyone that attends Valley Brook! Request a user account here.