Current Sermon Series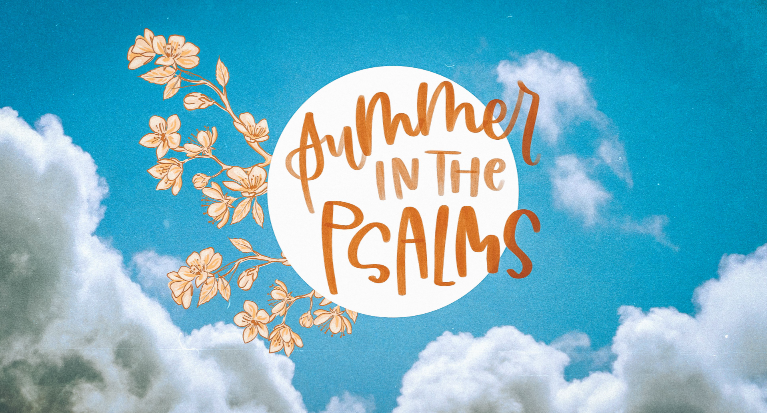 10:00AM | Sundays through September 5
The book of Psalms is a book of poetry, prayers and songs that people wrote to God, prayed to God and even used to lead others in the worship of God. The Psalms give us insight into what a relationship with God looks like and examples of how we can pour out our joys, fears and our heart's desires to God. As pastor and author Tim Keller writes: "Every situation in life is represented in the book of psalms."
Join us this summer as we spend time in the Psalms!
June | Psalm 1, Psalm 8, Psalm 19, Psalm 23

July | Psalm 32, Psalm 40, Psalm 51, Psalm 84

August | Psalm 103, Psalm 119, Psalm 121, Psalm 127, Psalm 133

September 5 | Psalm 139

Resources for Digging Deeper
Summer in the Psalms Curriculum: We recommend this for a more in-depth personal study.
Follow a Bible Reading Plan
Bible Study Resources
YouVerison Bible App

Download the free Bible App and access Scripture, your bookmarks, notes, and reading plans from anywhere.


Right Now Media

An online library of thousands of video Bible studies that you can access on your phone, iPad, computer, or TV.
RightNow Media provides resources for everyone—kids, youth, parents, married couples, college students, single adults, working professionals—all aimed at helping you grow.
Free access for anyone that attends Valley Brook! Request a user account here.