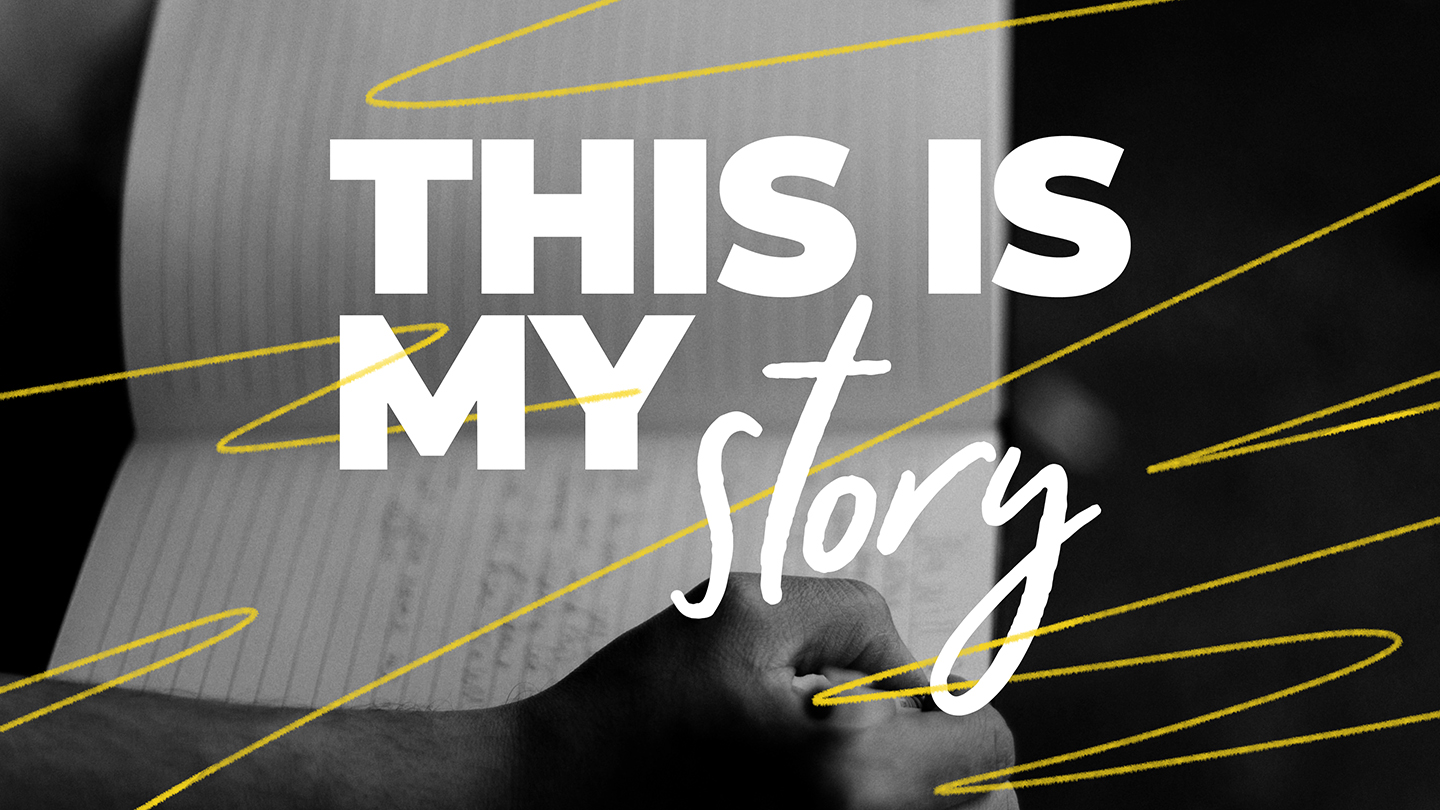 Sundays @ 10:00 AM | Starts September 10
We all have a story of how we met Jesus and every single story is important! It doesn't matter whether your story is dramatic with ups and downs and twists and turns, or if it's simple and straightforward.
Each story is significant because it represents how someone met Jesus. And, no one can argue with your story because you lived it and it belongs to you and you are now a child of God.
Telling our stories is important too so during this series we will hear from several people as they share how they met Jesus. We'll also look at what the Bible teaches us about the importance of knowing our story and sharing it with others. Come prepared! We would love to hear your story!

You can share it with us at www.valleybrook.cc/share-your-story.
YouVerison Bible App

Download the free Bible App and access Scripture, your bookmarks, notes, and reading plans from anywhere.


Right Now Media

An online library of thousands of video Bible studies that you can access on your phone, iPad, computer, or TV.
RightNow Media provides resources for everyone—kids, youth, parents, married couples, college students, single adults, working professionals—all aimed at helping you grow.
Free access for anyone that attends Valley Brook! Request a user account here.