Prayer
Prayer, the spiritual practice of conversing with God, involves both speaking to God and listening for His response.
Valley Brook's prayer ministry supports both these vital aspects of prayer.
21 Days of Prayer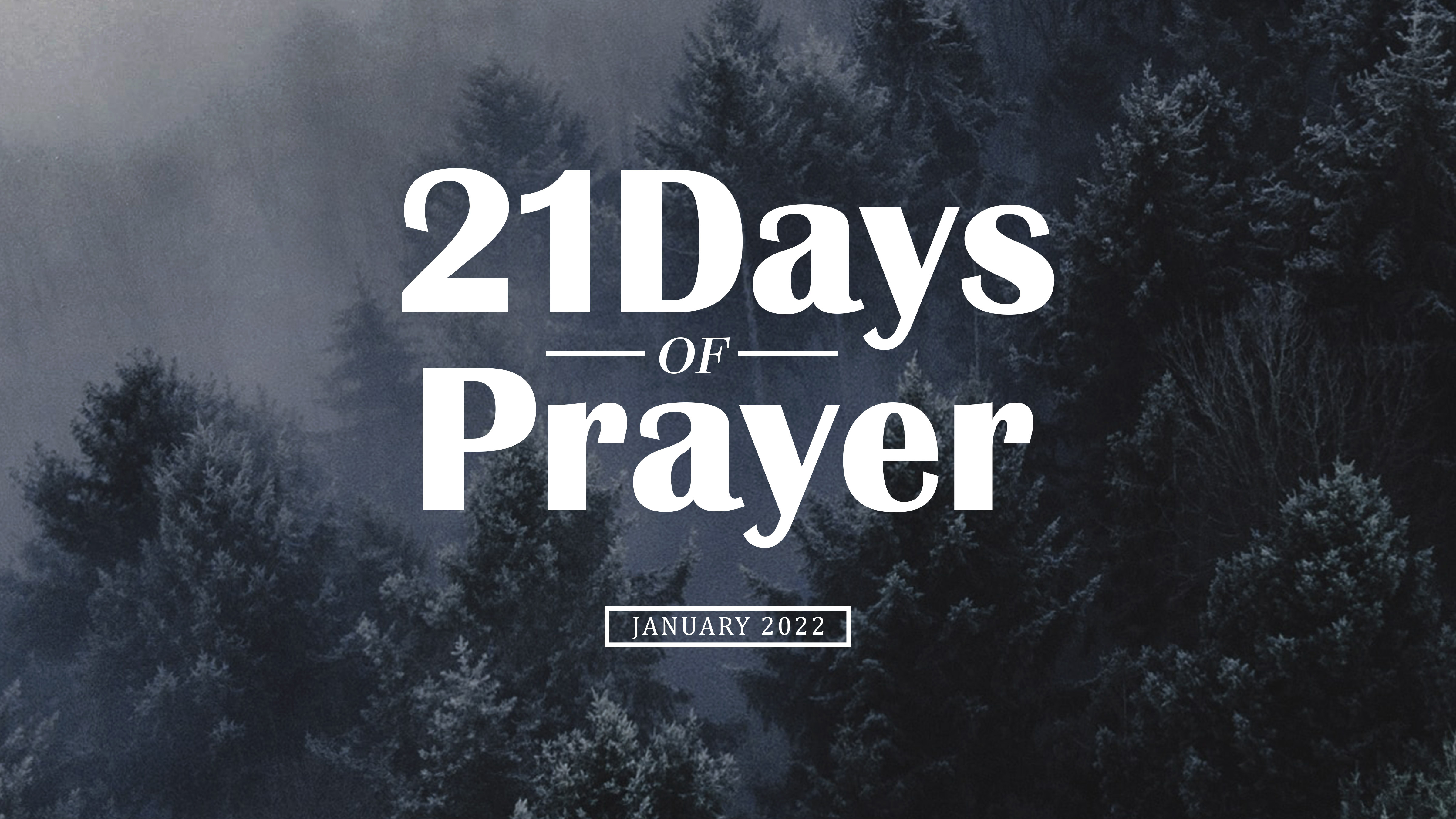 January 1 - 21, 2022
We invite you to join us as we use the 21 Days of Prayer: Upside Down Kingdom devotional to guide and focus our personal prayer time during the first 21 days of the new year.
Click the "Learn More" link below for additional details and to download the prayer guide.