WELCOME!
Our vision is to develop a caring community of women devoted to a deeper relationship with Christ and each other through:
Connection: Encourage a deeper relationship with God through His Word, and strengthen relationships with one another.
Discipleship: Engage in spiritual encouragement and growth.
Community: Empowerment to live out our purpose and serve each other, those in our community, and around the world.
Monthly Newsletter
Sign up to receive our monthly email newsletter.
Each month we share a devotion or encouraging interview, details on upcoming events, and book recommendations that will help grow your faith. Every quarter we also feature an interview with a Valley Brook woman to learn how God is working in her life.

View past issues: Click here


IF:Gathering & Breakfast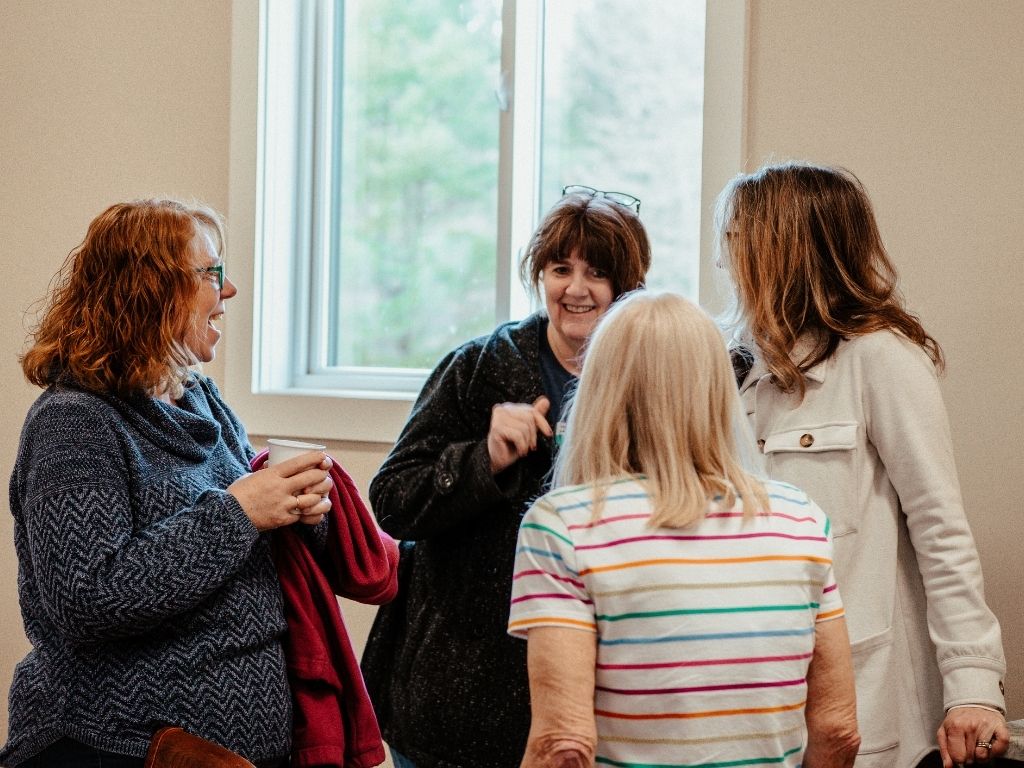 Saturday, April 29 | 9:30 AM - 11:00 AM
Location: Valley Brook Cafe
Cost: Free, includes light breakfast

We're excited to gather for a light breakfast and conversation, and to watch and learn from some of the speakers at this year's IF:Gathering. The theme is "God is Moving" and we'll "bring each other back to the basics, rallying around the fact that God made us, equipped us, and prepared us for good works (Ephesians 2:10)."

Questions: Email our Women's Team, [email protected]