WELCOME!
Our vision is to develop a caring community of women devoted to a deeper relationship with Christ and each other through:
Connection: Encourage a deeper relationship with God through His Word, and strengthen relationships with one another.
Discipleship: Engage in spiritual encouragement and growth.
Community: Empowerment to live out our purpose and serve each other, those in our community, and around the world.
Monthly Newsletter
Sign up to receive our monthly email newsletter.
Each month we share a devotion or encouraging interview, details on upcoming events, and book recommendations that will help grow your faith. Every quarter we also feature an interview with a Valley Brook woman to learn how God is working in her life.

View past issues: Click here
---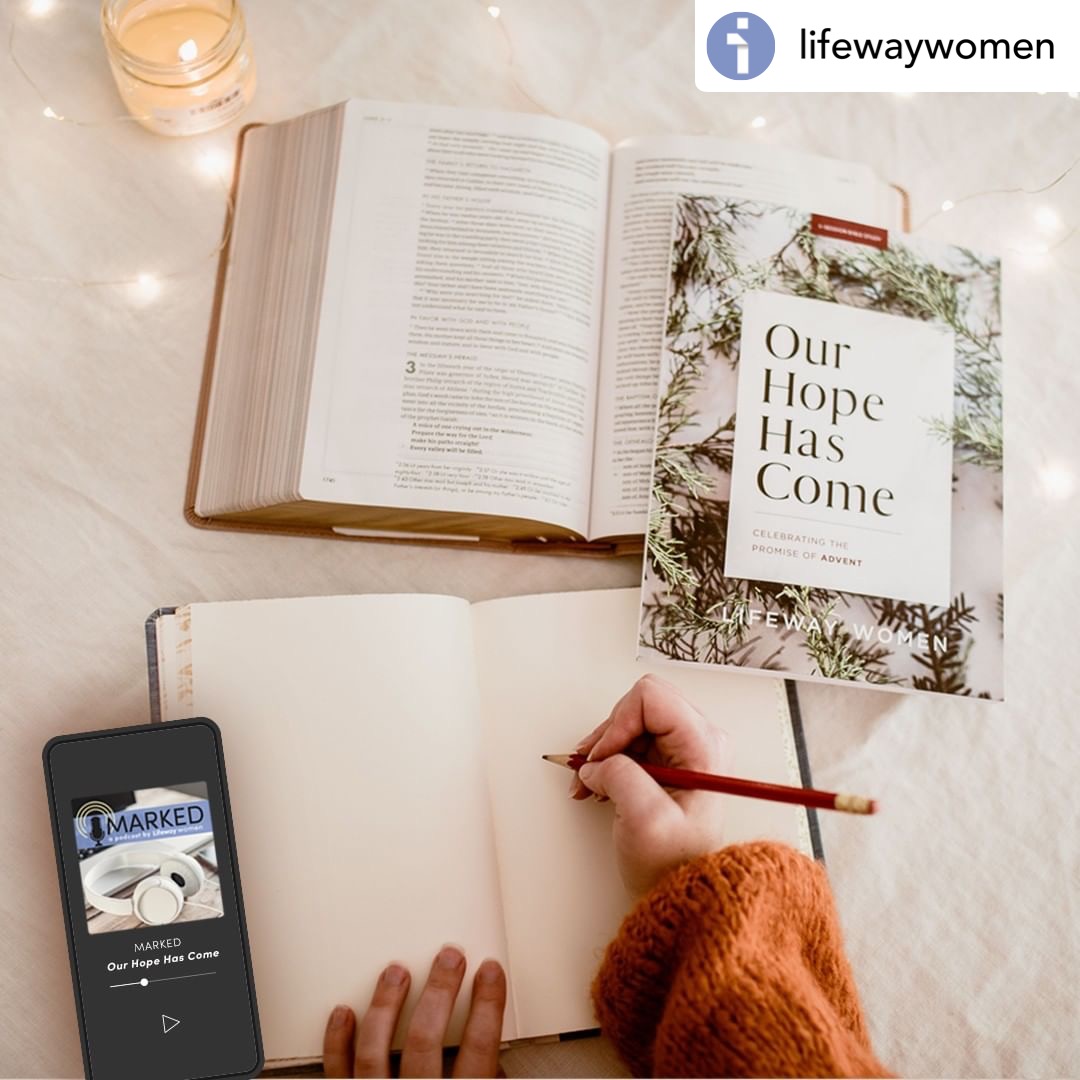 Our Hope Has Come Advent Study
Saturdays, 9:30AM | Nov. 20 - Dec. 18
Location: Valley Brook Campus
Cost: Appox. $15-20 for participant book
Leader: Cynthia Pfaff
In this Advent study, take a closer look at the Christmas story and the hope revealed in the lives of people in the Bible whose obedience and yeses to God's plans, even in difficult times, gave them great joy and led to God's glory in their lives and generations to come. As we explore the hope that Jesus brings, we'll learn to trust God's care for us as His beloved children in both times of abundance
and times of lament.
How to Participate:
Register: click here to sign up
Book Sample: Click here to see a portion of the book courtesy of Lifeway.