Valley Brook Growth Track
The Growth Track program is a series of four steps that will help you:
Connect to the church
Discover the strengths of your purposeful design
Develop your personal leadership
Use your God-given gifts to make a difference in the lives of others


Schedule
Currently, during this season of COVID, we are offering Growth Track steps virtually using Zoom video-conferencing. In the future we will return to in-person classes on Sunday mornings.
Questions: [email protected]

Step One
Become a Member
Explore the ministry of Valley Brook and find out how to connect with our church.
Online Schedule* (using Zoom Video-conferencing)
Next Class - March 1, 2021 @ 7:00PM
Step Two
Discover Your Design
Dive into the details of your personality, discover your gifts, and see how your design reveals your purpose in life and your best fit in ministry.

Online Schedule* (using Zoom Video-conferencing)
Next Class - March 8, 2021 @ 7:00PM
Step Three
Develop Your Leadership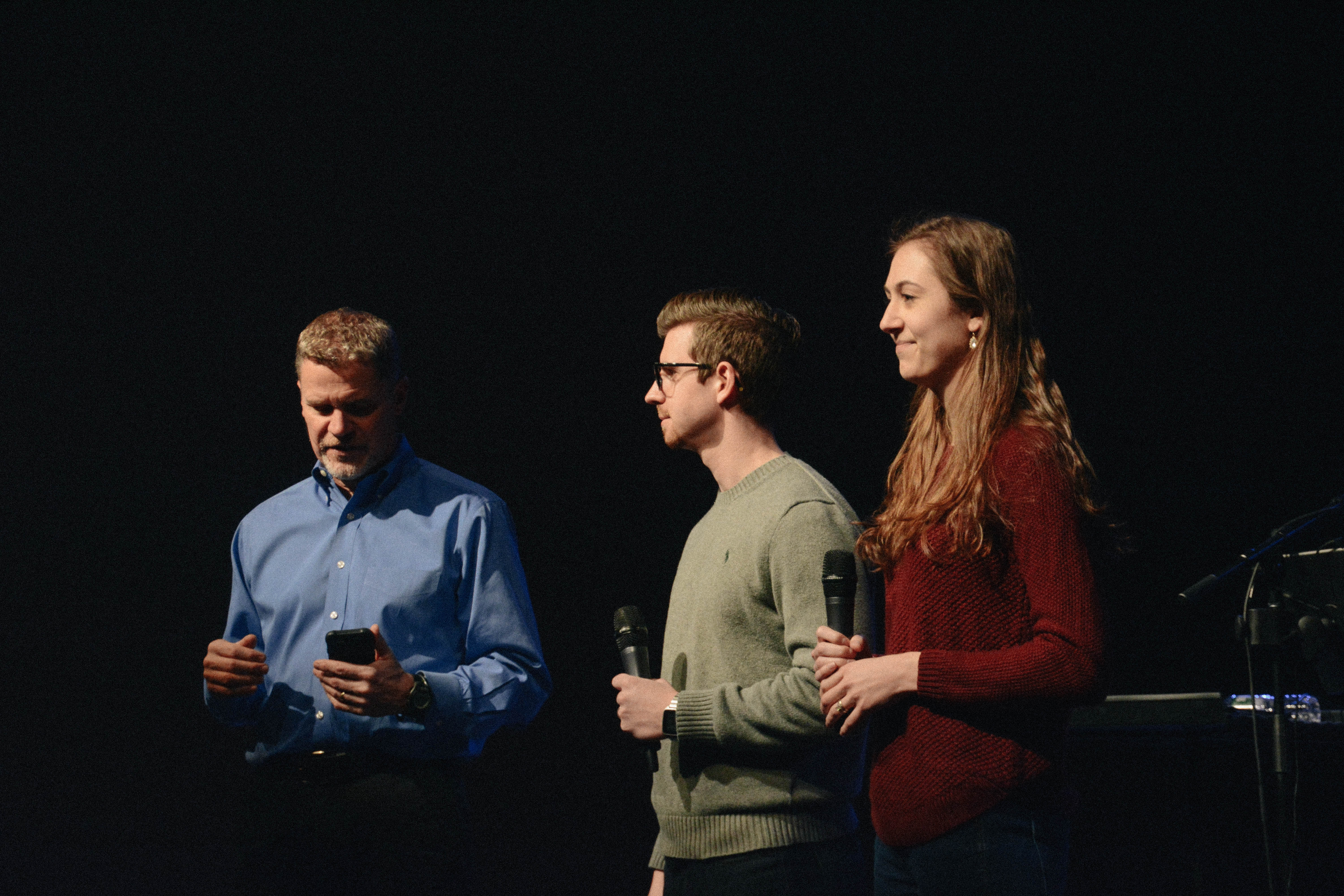 Find out what it means to be a leader at Valley Brook and learn how you can strengthen your character and gifting to fulfill your leadership potential.

Online Schedule* (using Zoom Video-conferencing)
Next Class - March 15 @ 7:00PM
Step Four
Join the Team
Connect to the opportunities available at Valley Brook to live out your purpose and serve others by using your God-given gifts.

Online Schedule* (using Zoom Video-conferencing)
Next Class - March 22 @ 7:00PM