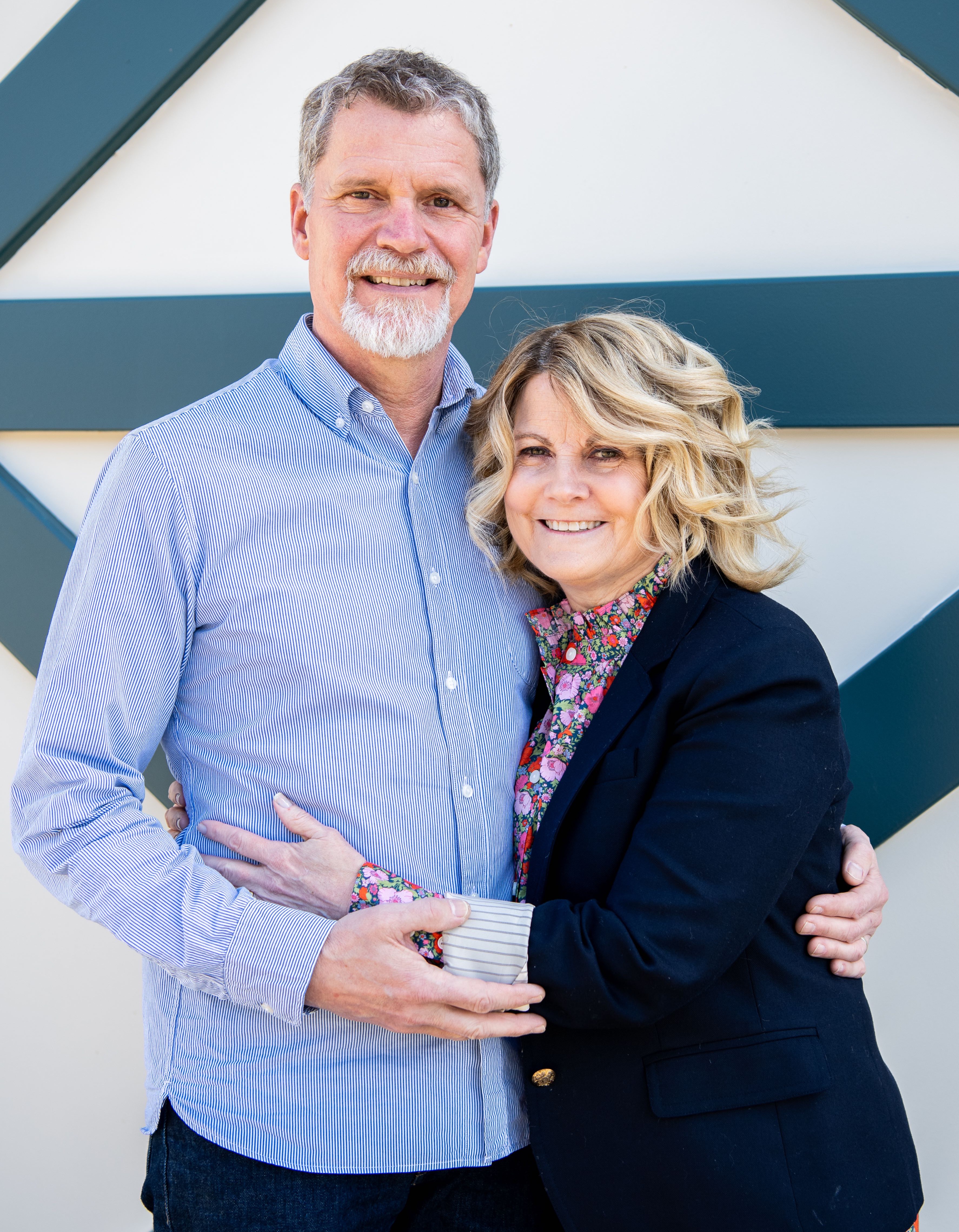 Welcome!
Cynthia and I moved here with a vision to start a church that helps people get connected with God. And God fulfilled that vision in Valley Brook and we have become a community of Christ followers who love God and love people. And as we do this we can see that it is changing the world one life at a time. We invite you to join us. We're here to help you grow closer to God through faith in Jesus Christ and to provide a place to foster friendships and relationships with other people.
Valley Brook is here as a community to help you grow in faith, to come along side of you in the ups and downs of life, and to be a place where you can be loved and accepted. We are here for you so please let us know we can serve you.
Sincerely, Pastor Clark Pfaff
Pictured: Pastor Clark & Cynthia Pfaff
Where to start?
We encourage you to take a few minutes and explore our website. A great place to start is with Frequently Asked Questions to check out the answers to some of the common questions we receive.