A Place to Belong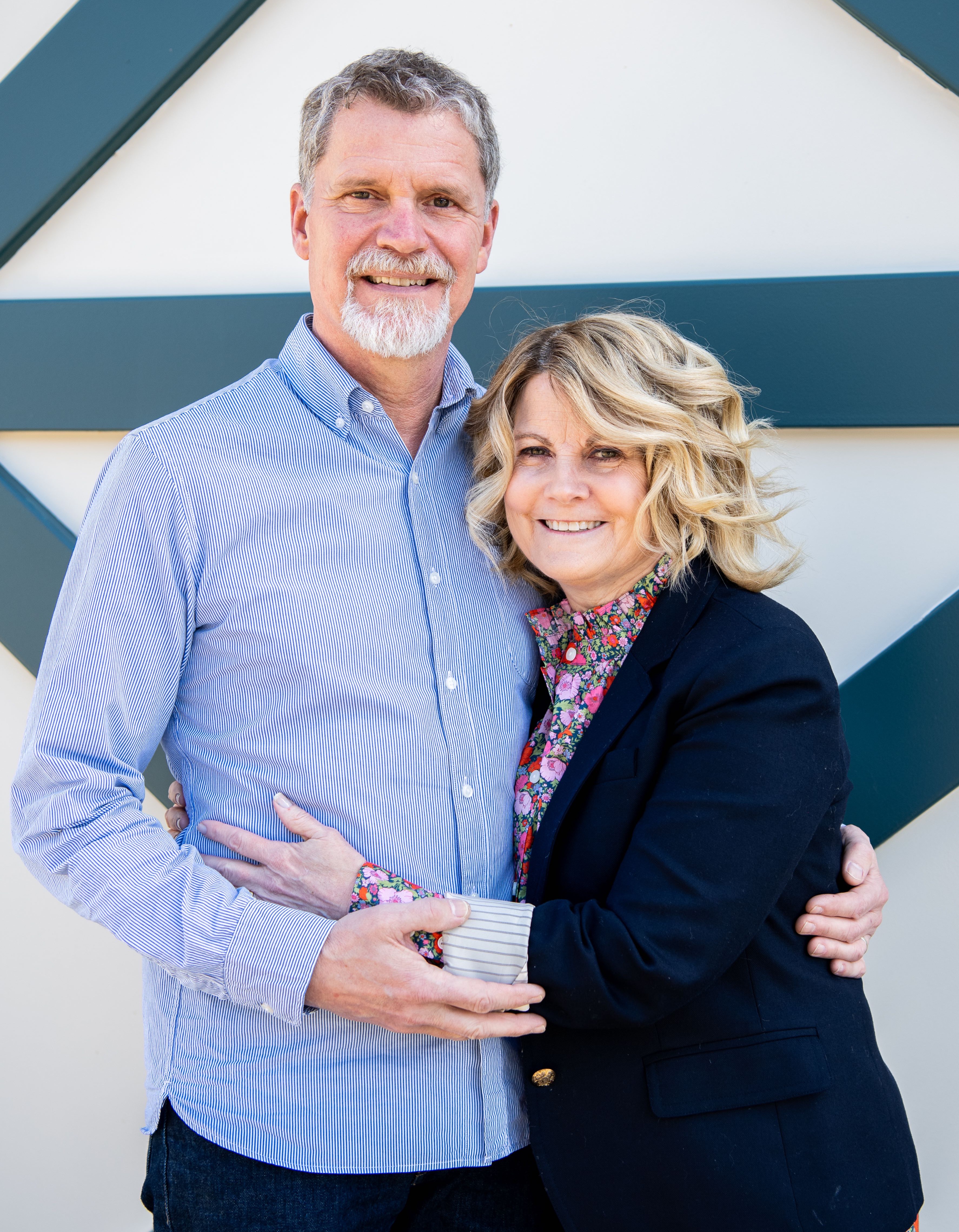 Welcome! At Valley Brook we want to help you get connected with God and with a community of people. We're here to help you grow closer to God through Jesus Christ and provide a place to foster friendships and relationships with other people.
Whatever we can do to help you, to guide you, or to connect you with others, please let us know. We are here for you!
Sincerely, Pastor Clark Pfaff
Pictured: Pastor Clark & Cynthia Pfaff

Where to start?
We encourage you to take a few minutes and explore our website. A great place to start is with Frequently Asked Questions to check out the answers to some of the common questions we receive.