Collide Middle & High School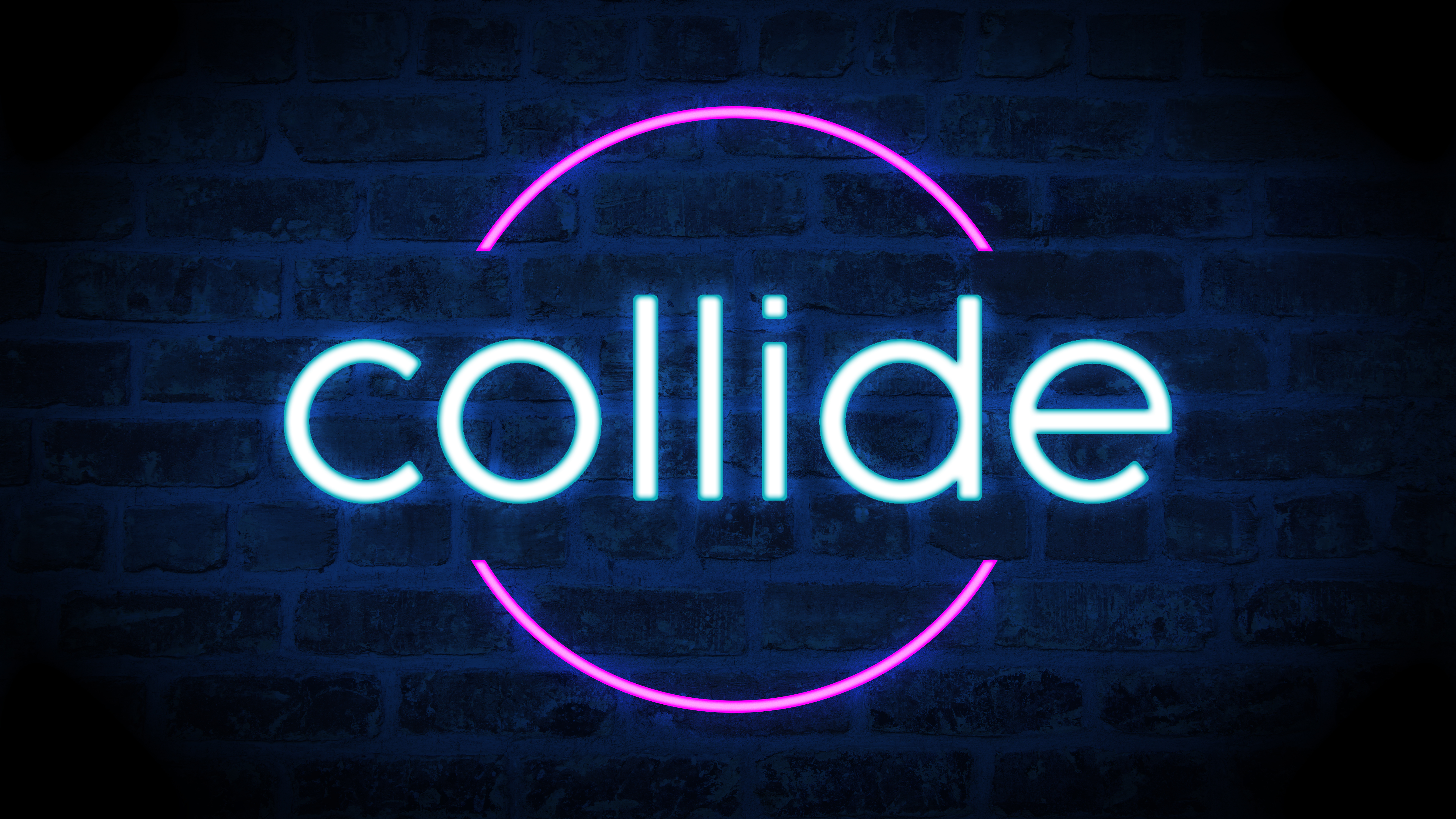 Wednesdays | 6:30 - 8:30 PM (September - May)
Location: Valley Brook Campus
Collide is our midweek program that meets weekly during the school year.
Open to all students in:
Middle School (grades 6-8)
High School (grades 9-12)
Student Registration:

To create and foster community we focus on small groups. Students are grouped by gender and grade and will have a group leader that will lead breakout discussions.

Wednesday Collide Includes:
Hangout & Games* | 6:30-7:00 PM
* Fun stuff like 9 Square, Jenga, Giant Connect 4


Worship & Groups Message | 7:00-7:45 PM Fellowship Hall


Small group breakout | 7:45-8:30 PM