Urban Alliance Community Outreach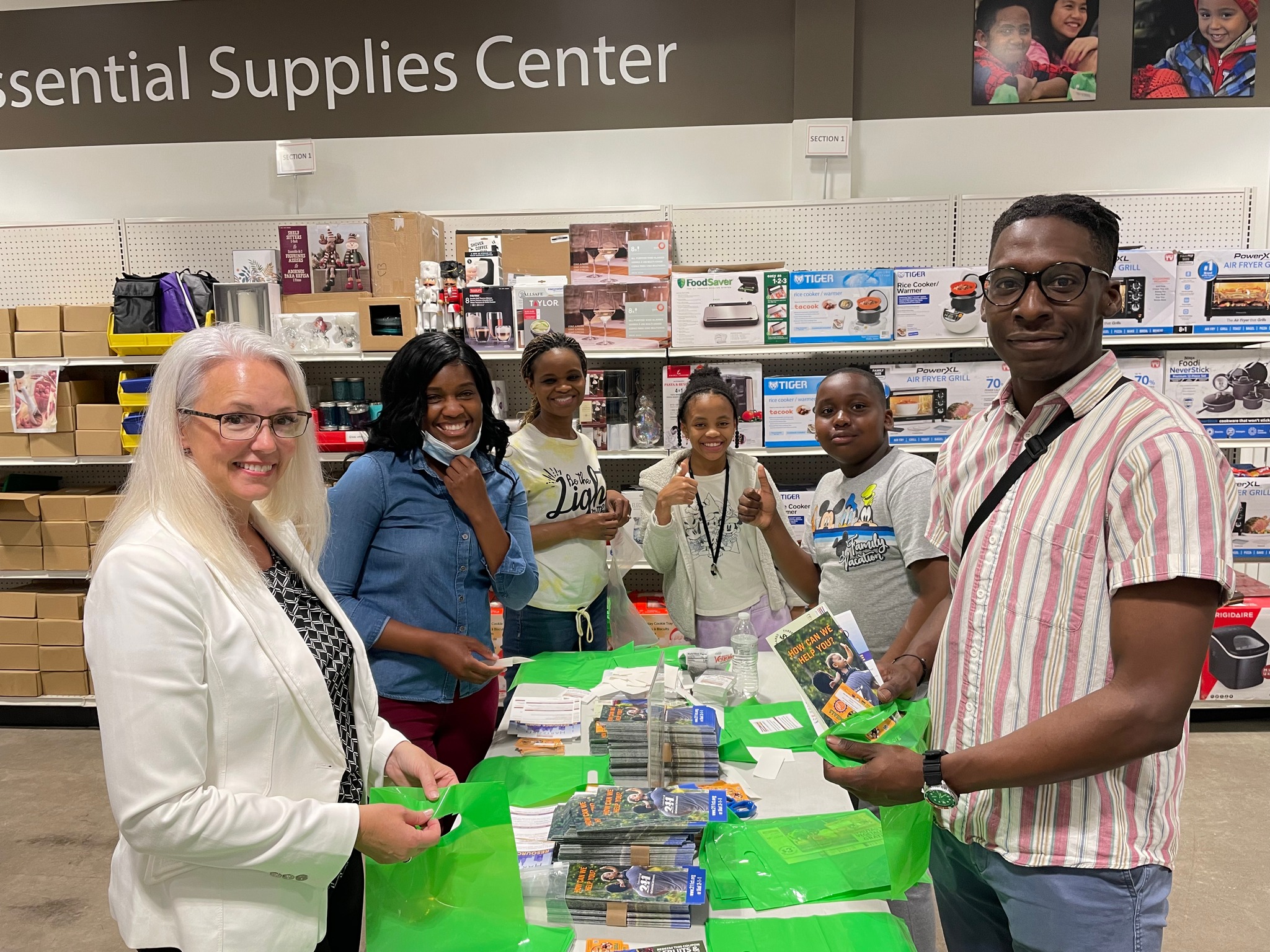 We are excited to partner with Urban Alliance for the annual Community Outreach Day!
It's a day when Hartford churches go out into their communities, engage with their neighbors, pray for them and bring resource bags to share. Over 10,000 resource bags are distributed throughout Hartford!
There are two ways you can help!
Volunteer to help pack resource bags and/or distribute the bags in the Hartford neighborhoods. This is a great way for life groups, ministry teams, and familes to serve together – or come by yourself and meet new friends!
Sign up using the link below and our team leaders, Ken & Joanne Perry, will contact you with additional information.
Packing Party | Friday, May 19, 5:30-7:30 PM
Location: Urban Alliance Office, East Hartford


Community Outreach Day | Saturday, June 10, 9:30AM - 12:00PM
Location: Hartford



South Park Inn | Hartford, CT
Transforming Lives
South Park Inn is an emergency shelter located in Hartford that provides a safe, temporary residence to individuals that are homeless. The shelter welcomes individuals from all walks of life and has space to accommodate up to 85 men, women, and children every night. They are open 24 hours a day, 7 days a week, 365 days a year, never closing our doors.
We partner with South Park to plan, purchase, prepare and (when able) serve dinner to residents once per quarter. You can get involved and help us make a difference. Various opportunities form financial donations to cover meal ingredients, planning, shopping, preparing, and serving the meal.


To learn more or to help, complete the form below.
2023 Meal Dates
January 28
April 29
July 29
October 28