More Information
Join our Facebook group and follow us on Instagram to stay in the loop!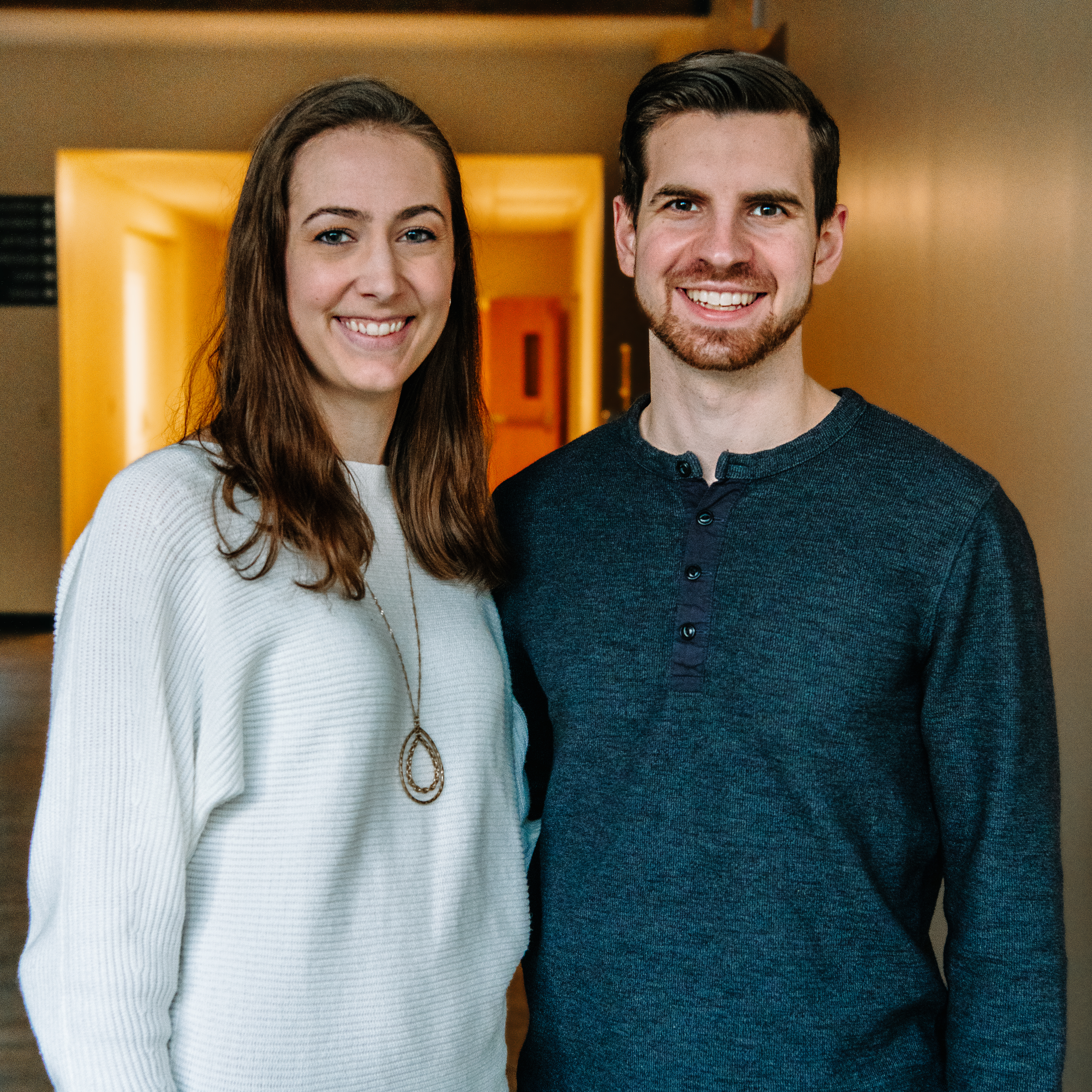 Questions:
Leaders | Harrison & Casey Daniels
[email protected]
A Place for Young Adults
Valley Brook Young Adults is a group founded in Valley Brook that seeks to serve young adults in Northern CT and Southern MA.
Open to:
Young men and women ages 18 (graduated high school) to 30; spouses or significant other welcome too.


Collective Nights (Bi-weekly)
Join us every other Thursday at the Valley Brook campus. It's a time for young adults to hang out, encourage one another, and worship Jesus through song and prayer. During this season, we are social distancing in the Valley Brook Café and wearing masks is required.
When: Every other Thursday
Time: 7:00 – 9:00PM
Location: Valley Brook Café
Upcoming Dates (dates also noted on Valley Brook event calendar)
April 8
April 22
May 6
May 20


Going Deeper
Virtual Bible Study
Thursdays (bi-weekly) | Starts February 4 | 7:00-9:00PM

Blessed is the one who does not walk in step with the wicked or stand in the way that sinners take or sit in the company of mockers, but whose delight is in the law of the Lord, and who meditates on his law day and night. That person is like a tree planted by streams of water, which yields its fruit in season and whose leaf does not wither— whatever they do prospers. - Psalm 1:1-3
The book of Psalms powerfully resonates with the whole spectrum of human emotions and experiences, resounding with heartfelt praise, humble confession, and honest lament. In this 12-week Bible study for young adults, we will read through the entire book of Psalms together and delve into the Bible's ability to transform our emotions and incline our hearts toward worship.
This challenging study will include daily readings and questions for self-reflection and group discussion. The group will meet via Zoom to discuss every other Thursday.
A workbook will be provided to each participant so please make sure to sign up below!

Psalms Study Dates:
February 4
February 18
March 4
March 18
April 1
April 15
April 29