More Information
Join our Facebook group and follow us on Instagram to stay in the loop!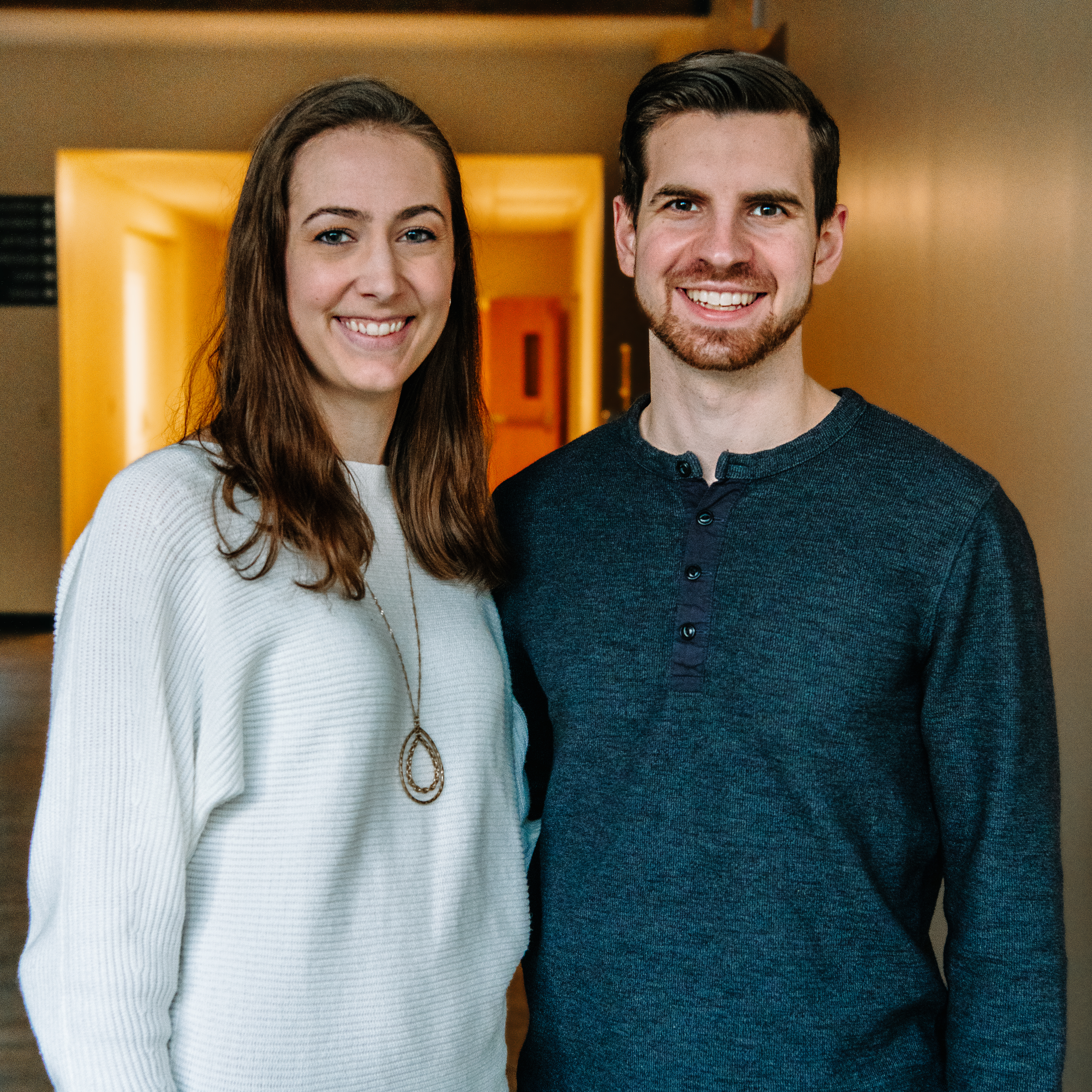 Questions:
Leaders | Harrison & Casey Daniels
[email protected]
A Place for Young Adults
Valley Brook Young Adults is a group founded in Valley Brook that seeks to serve young adults in Northern CT and Southern MA.
Open to:
Young men and women ages 18 (graduated high school) to 30; spouses or significant other welcome too.


Summer Schedule
We are looking forward to a fun summer! Below is a snapshot of the events we have coming up:


Yard Goats Game

| Friday, June 17 | 7:00pm (carpool from VBCC @5:30pm) *sign up required, see below
Invite your friends and join us for a night of baseball! We are headed to Dunkin Donuts Park to watch the Yard Goats and all are invited!



Bonfire & Smores

| Friday, July 1 | 7:00pm | VBCC Campus
Join us for a fun night of friendship, a bonfire, and s'mores! This summer tradition is happening at the Valley Brook Campus, invite your friends and meet us there.



Outdoor Movie

| Friday, July 22 | 8:30pm | VBCC Campus
The movie is to be determined but plan on meeting at the Valley Brook Campus with a lawn chair or blanket for a movie night under the stars.



Mt Washington Men's Hike

| August 5-6 | Cost: $115 *Click Here for sign up required by 5/31
The mountain is calling! The Valley Brook Men are headed to New Hampshire to get out and enjoy the great outdoors while hiking Mt. Washington. Open to all guys ages 18 and older! Lodging, meals, and transportation are included in the trip cost.