More Information
Join our Facebook group and follow us on Instagram to stay in the loop!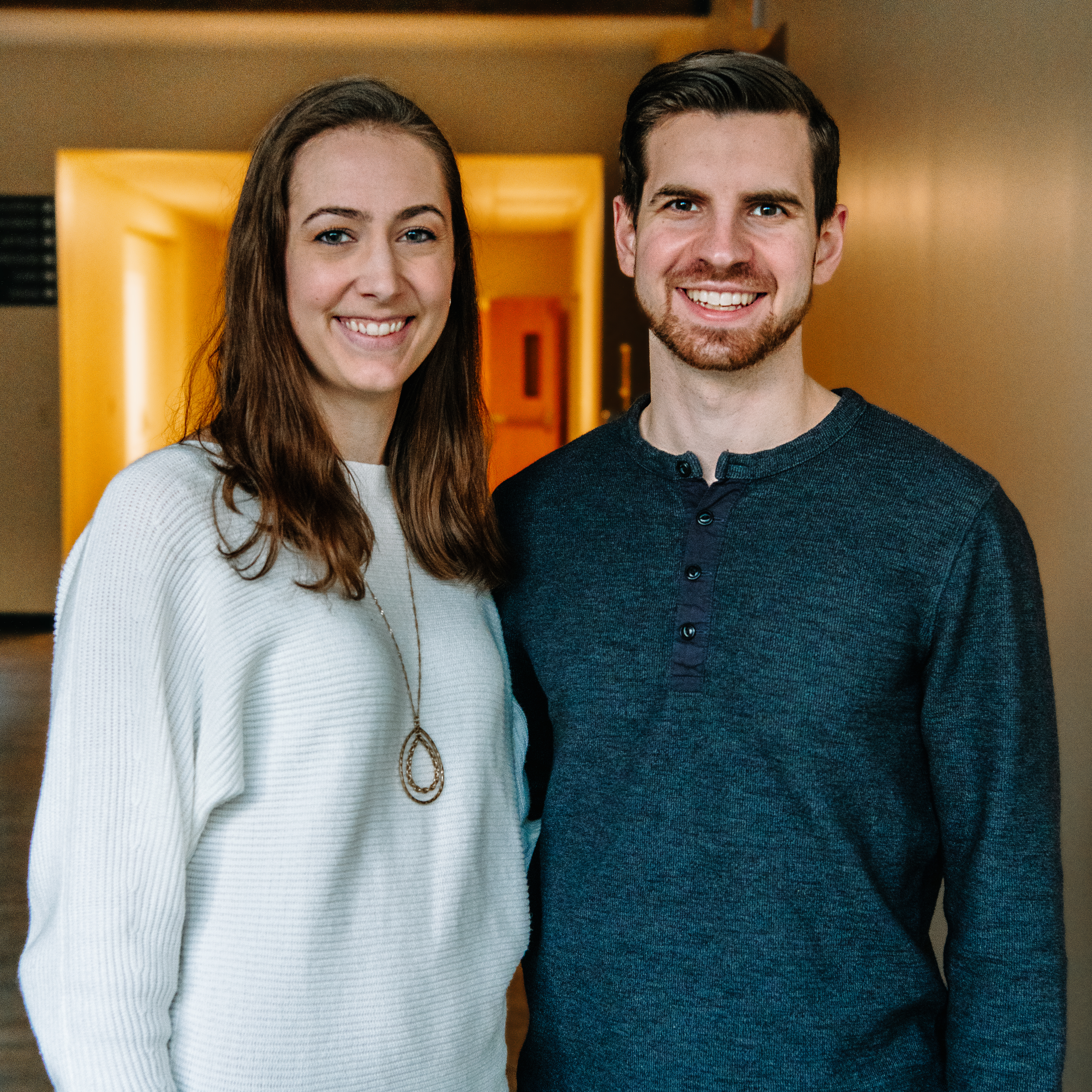 Questions:
Leaders | Harrison & Casey Daniels
[email protected]
A Place for Young Adults
Valley Brook Young Adults is a group founded in Valley Brook that seeks to serve young adults in Northern CT and Southern MA.
Open to:
Young men and women ages 18 (graduated high school) to 30; spouses or significant other welcome too.


Collective Nights
Join us on Thursday at the Valley Brook campus. It's a time for young adults to hang out, encourage one another, and worship Jesus through song and prayer.
Time: 7:00 – 9:00PM
Location: Valley Brook Venue & Café

Upcoming Dates (dates also noted on Valley Brook event calendar)
Sept. 30 - Nov. 18 | 7:00pm | Collective & "Anchored" All Church Study
An eight week series exploring some of the attributes of God.
Register here.